Your peace-of-mind is a priority of Reistville Builders
Your new custom home will be designed with your lifestyle in mind.
Good communication is vital throughout the building process. From concept to completion, we will work closely with you every step of the way. First we'll meet to share ideas and get the big picture put in place. We'll skillfully guide you through the design phases and choosing of materials. Timely updates and budget reviews will occur throughout construction to avoid unwanted surprises. And finally, we'll introduce you to the home you've always dreamed of!
Your peace-of-mind is a priority of Reistville Builders. Below are the steps we take to reduce stress and ensure an enjoyable, memorable custom home building experience.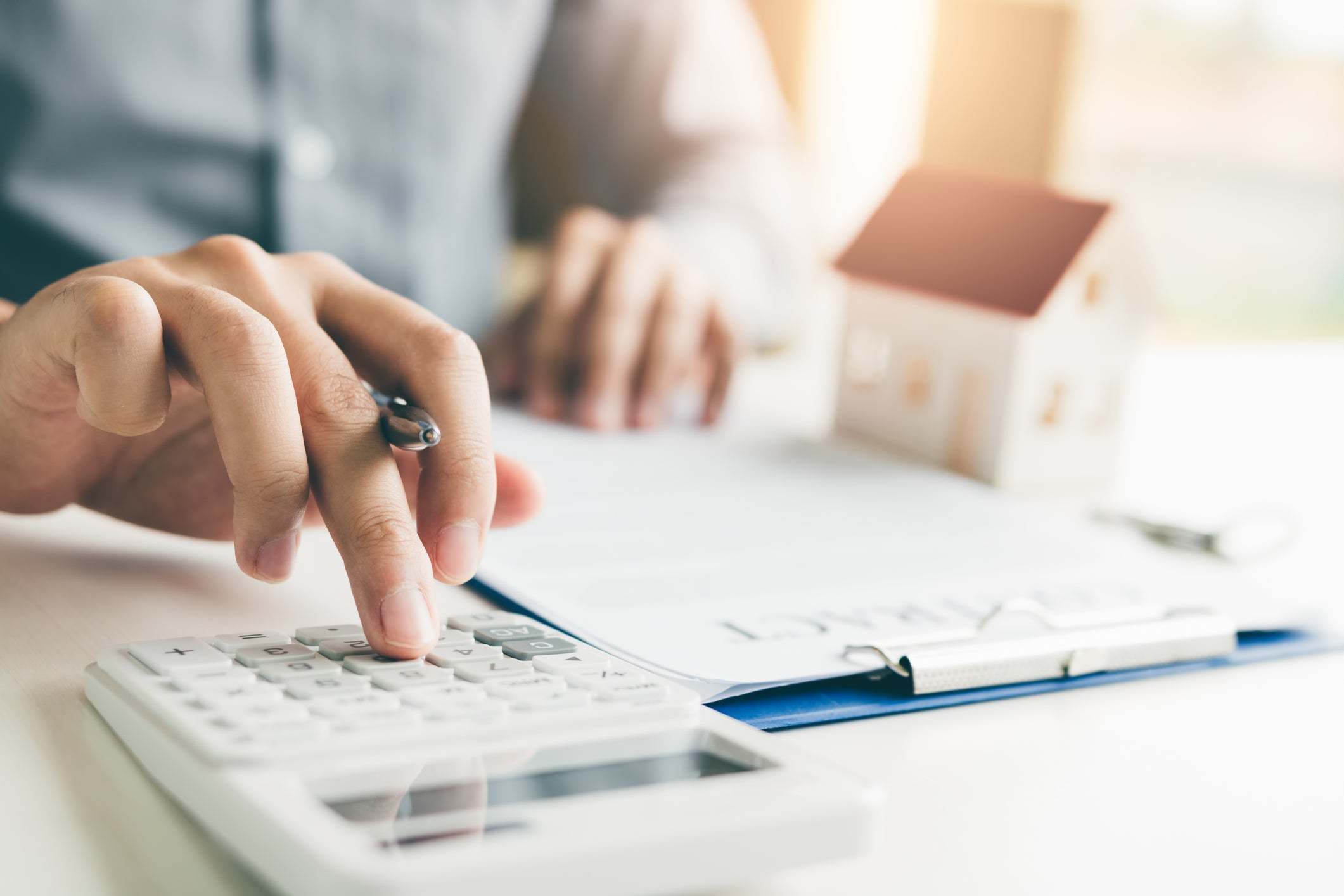 Step 1.
Contact Reistville Builders to set up an initial meeting
During this time we'll discuss your ideas, needs, wants, and concerns. We'll review your timetable and budget and talk about the property where your home will be built. We'll go over information about our building process and offer advice based on what we've learned. This meeting will set the wheels in motion for the building of your new custom-built home!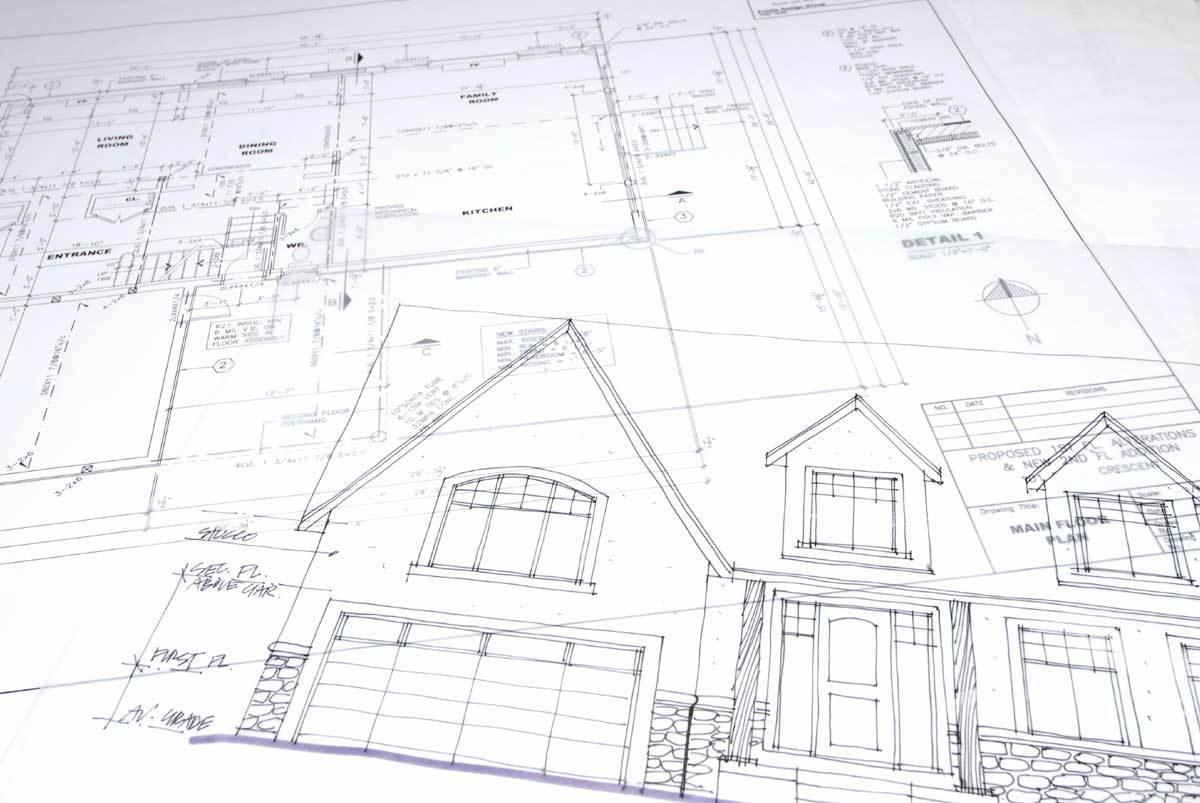 Step 2.
Draft your custom home blueprints
When the design of your new home gets underway, Reistville Builders uses an advanced Computer Aided Drafting (CAD) software called "SoftPlan." This program designs a structure not by lines on a computer screen, but by the materials used in the construction of your home. This enables much more accurate measurements and faster turn-around times than any other design software programs used by other companies, such as AutoCAD.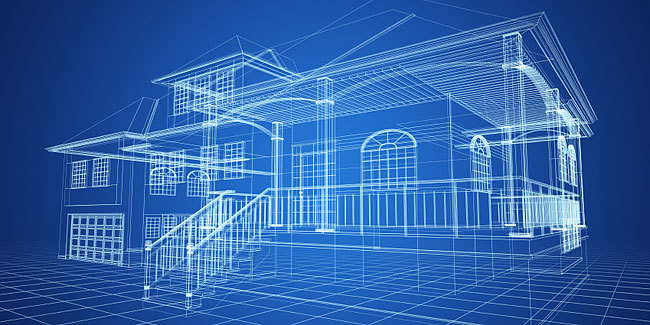 Step 3.
Design Exterior Elevations
We proudly stand by the quality of every CAD design we produce. The detailed floor plans and exterior elevations created are carefully reviewed and discussed with you. Based upon your feedback, changes can easily be made digitally (versus on the job site) until we've developed the design that fulfills your vision for the home you've always wanted.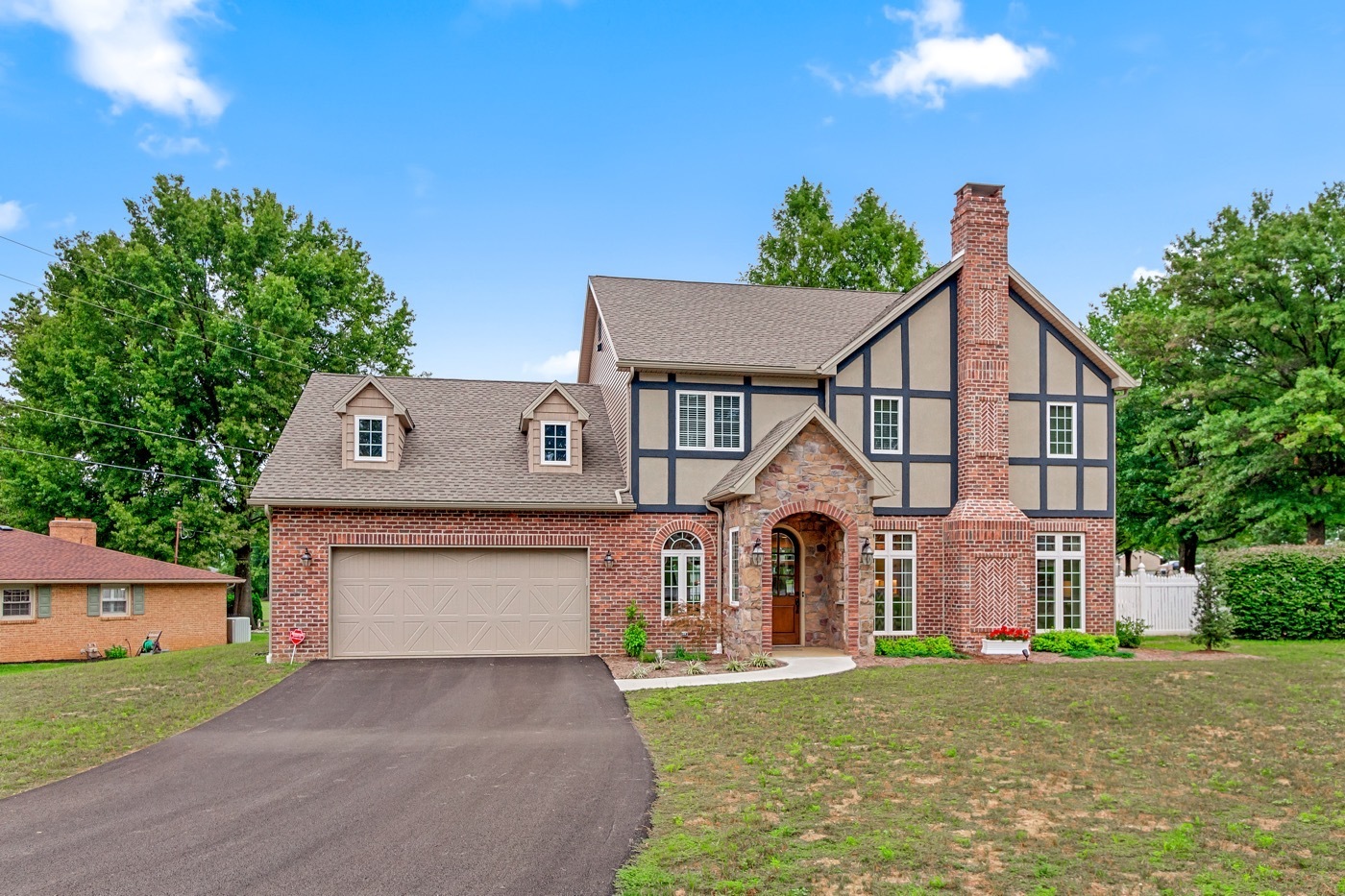 Step 4.
Break ground and start building your new home!
Once the decisions have been made and the design process completed, construction on your new custom home will begin! We will keep you in the loop during every phase of the project. We take care of all necessary permits and inspections and are happy to answer any questions you may have as your new home takes shape. Upon completion, we will introduce you to your new home and make sure you have a thorough understanding of how everything works.
Contact us to build your perfect home
Welcome to your built-just-for-you home!
We're committed to one thing...satisfied clients.
Reistville Builders bring old-world values, state-of-the-art technology and meticulous attention to detail together to ensure our clients are thrilled with their new home - from concept to completion!