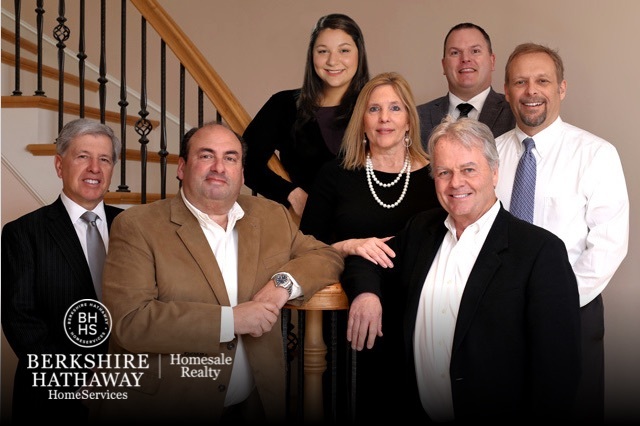 Real Estate Partners
The Sold Team of Berkshire Hathaway HomeServices Homesale Realty
Homes are not just brick and mortar. They're a place where memories are made and dreams are realized. They also represent one of the largest financial transactions you will make. Selecting the right Realtor® to represent your interests is just as important as selecting the right home to buy or price to sell.

Decades of Experience

Customer Service Matters

Community Matters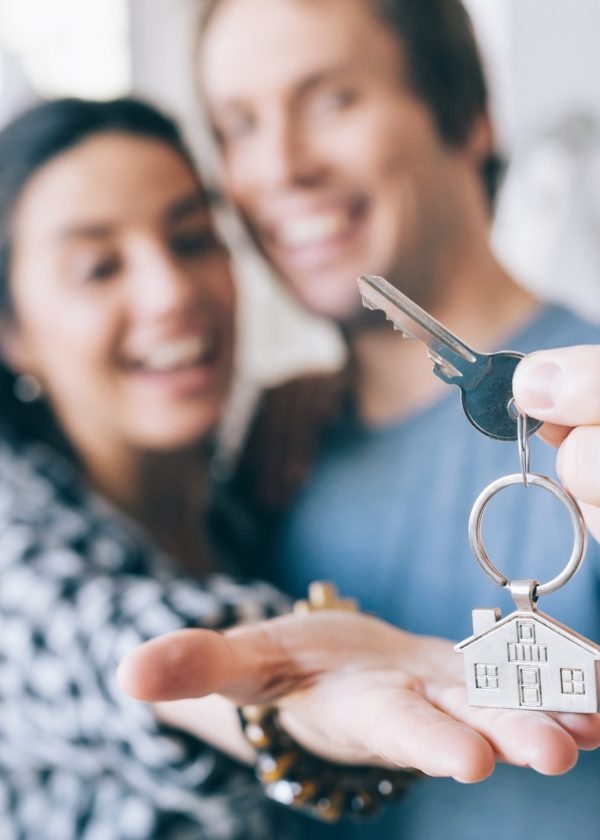 3 Simple Steps
How to start the custom home buying process with us

1. Consultation meeting
At our first meeting, we discuss design ideas, land, budget, amenities, wishlist items, and our pricing process.

2. Plan & pricing meetings
We review the initial plan concept and make any necessary changes to the plan. Occasionally we will have a follow-up meeting depending upon changes. The pricing process usually takes 3-4 weeks

3. Build your custom dream home
After the contracts are approved and we prepare to begin construction, we will schedule meeting(s) to make exterior and interior selections. We will provide as much assistance in the selection process as you need.
Schedule Consultation Meeting Right Now!