Established History
Create your new home based on what's important to you.
Reistville Builders is a perfect marriage of old-world work ethic and craftsmanship with today's state-of-the art home building technology. We were established in 1979 as a partnership specializing in remodeling projects and by 1982, the business had started framing small homes. As we gained experience and word spread of our high-quality work and meticulous attention to detail, we moved into the larger home market, framing single-family residences of more than 10,00 square feet. By 1985, we were the contractor to call for all residential projects including apartments, condominiums and townhomes. In 1995, we began a natural progression into the role of General Contractor, helping people build the homes they've always wanted.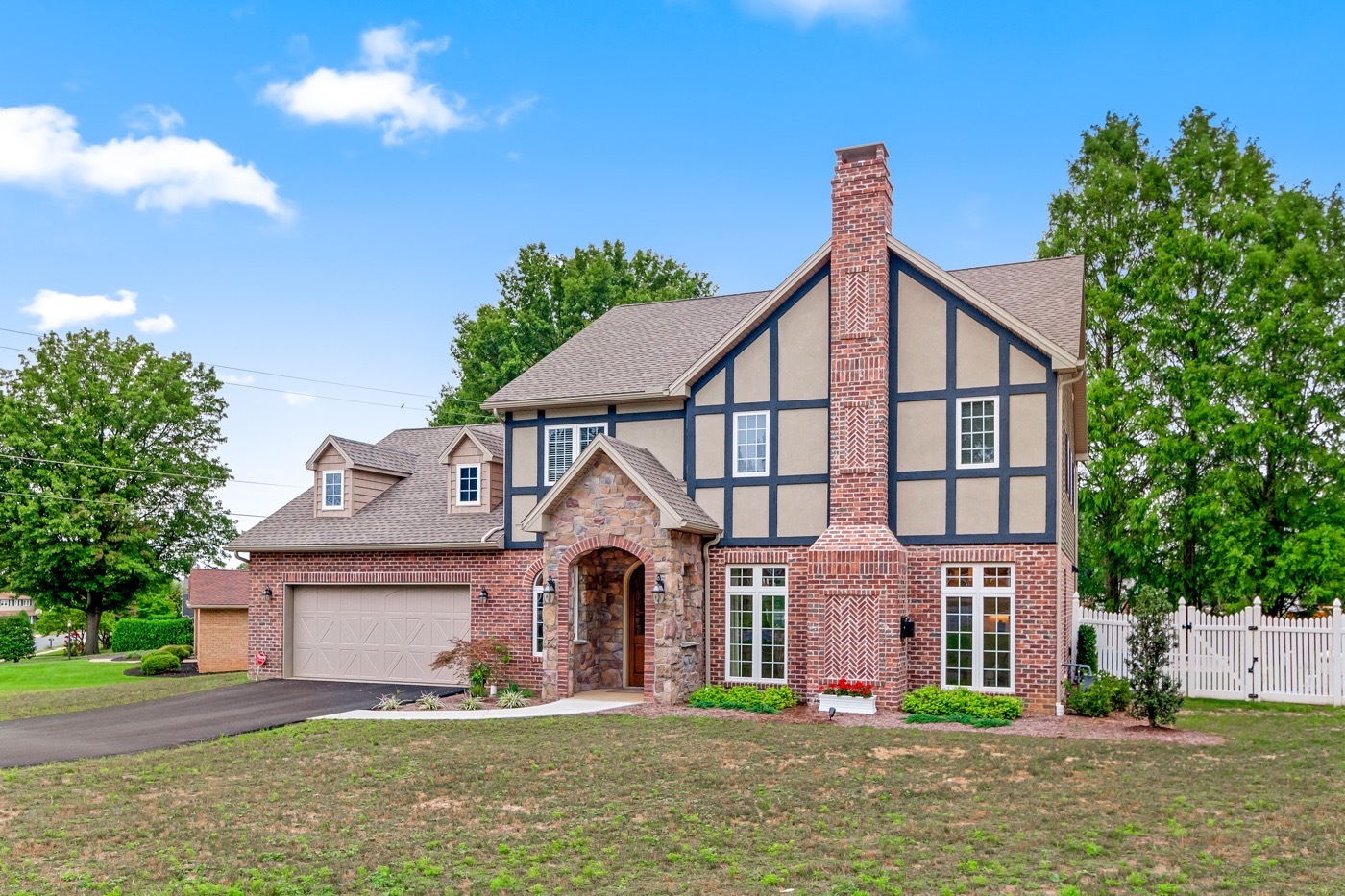 Our team of skilled craftsmen
Collectively more than 200 years of residential building experience
This level of knowledge allows us to build close, trusted relationships with clients as we expertly guide them through the design and building of a custom home. Clients take comfort in knowing that we will provide solid, honest answers to the questions they have as we make sure they fully understand every step of the process down to the smallest detail.
Reistville Builders will build on your land or ours. We build in York, Lancaster, Dauphin and Lebanon Counties in South-Central Pennsylvania and have building sites and larger tracts of land available in convenient and desirable locations.
Call us at 717-600-1039 to find out more.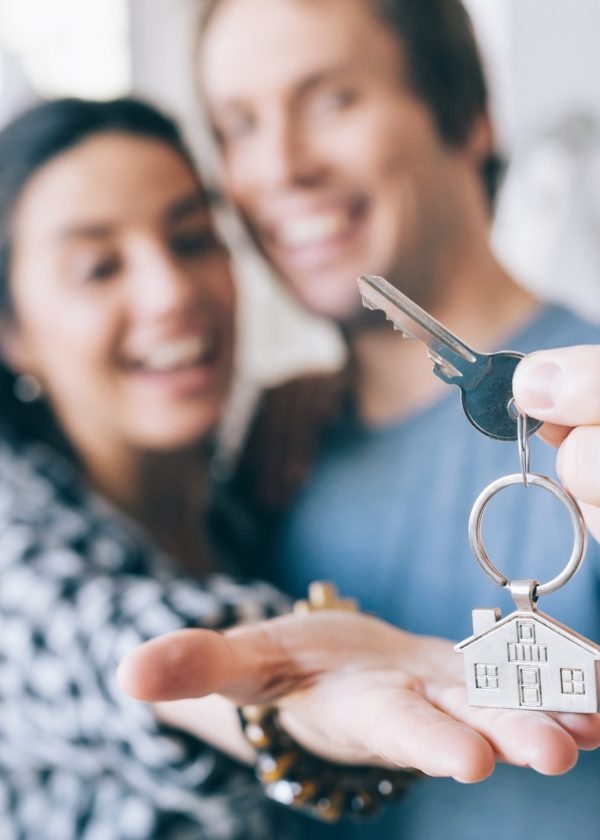 3 Simple Steps
How to start the custom home buying process with us

1. Consultation meeting
At our first meeting, we discuss design ideas, land, budget, amenities, wishlist items, and our pricing process.

2. Plan & pricing meetings
We review the initial plan concept and make any necessary changes to the plan. Occasionally we will have a follow-up meeting depending upon changes. The pricing process usually takes 3-4 weeks

3. Build your custom dream home
After the contracts are approved and we prepare to begin construction, we will schedule meeting(s) to make exterior and interior selections. We will provide as much assistance in the selection process as you need.
Schedule Consultation Meeting Right Now!
Latest Projects
Inspiration for your new custom home