Custom Tailored Homes
Old-world work ethic. Craftsmanship with tomorrows home building technology
Some people may think building a custom home designed just-for-them is too expensive and simply out of reach. Nothing could be further from the truth. Limitless design options allow every single home we build to be as unique as its new owner. Will your new home be 1200 square feet or 10,000? On a quarter acre or twenty? Cost-efficient or top-of-the-line luxury? That's custom home building - it's totally up to you!
Deciding to build a new home can be one of life's biggest decisions. We know that a careful balance of home building ideas, creativity, communication and organization is required to make the home you've always envisioned a reality. Designing and building your custom-tailored home will be exciting, fulfilling and perhaps even challenging on occasion. Our goal is to make the experience a joyful one for every homeowner.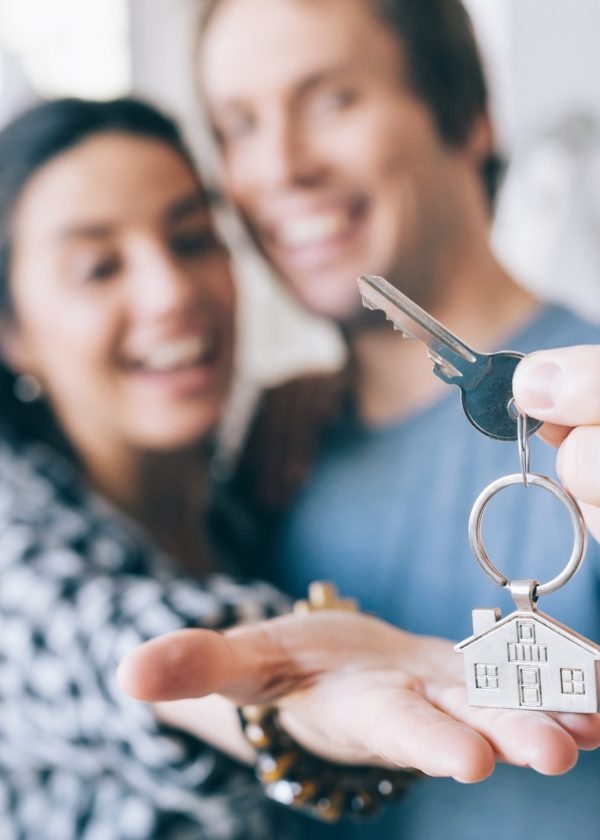 3 Simple Steps
How to start the custom home buying process with us

1. Consultation meeting
At our first meeting, we discuss design ideas, land, budget, amenities, wishlist items, and our pricing process.

2. Plan & pricing meetings
We review the initial plan concept and make any necessary changes to the plan. Occasionally we will have a follow-up meeting depending upon changes. The pricing process usually takes 3-4 weeks

3. Build your custom dream home
After the contracts are approved and we prepare to begin construction, we will schedule meeting(s) to make exterior and interior selections. We will provide as much assistance in the selection process as you need.
Schedule Consultation Meeting Right Now!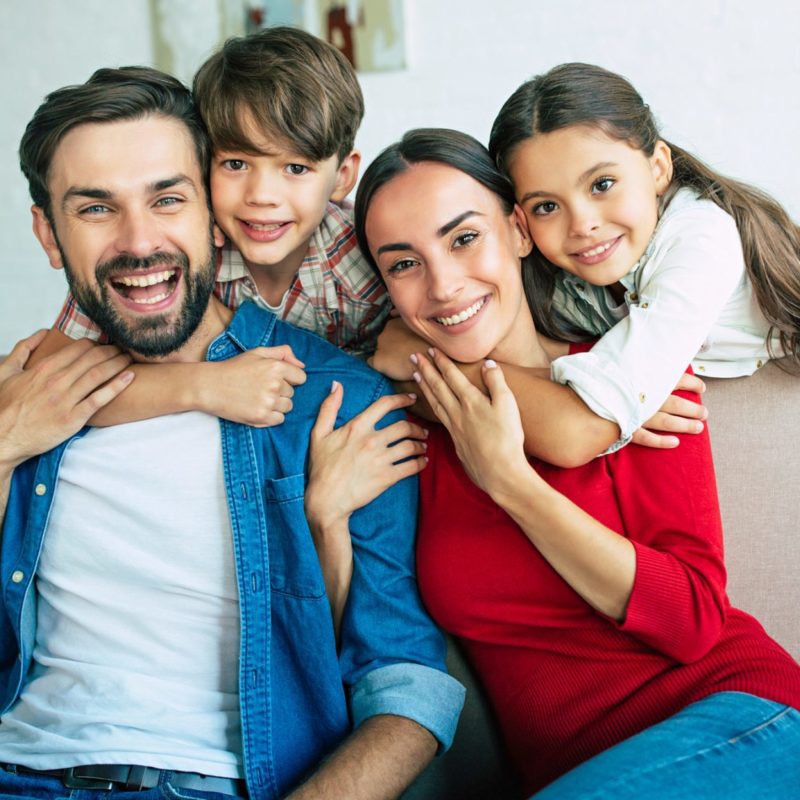 Homeowner Testimonials
Read first hand what homeowners have to say about their Reistville Builders custom home
A heartfelt thank you to all at Reistville Builders for making the experience of building my home stress and worry free. A special thank you to Carolyn for all that she did to keep things moving smoothly. Everyone was professional, courteous and helpful. This wasn't the first home that I built but it was by far the best experience!
Reistville Builders made the entire process easy for us. The quality of their work is amazing!
My wife and I were looking for a new home builder, after seeing, viewing and speaking with many builders we decided on Reistville. We couldn't be happier with our decision. Reistville did everything they said they would, finished in their proposed time frame, told us and stuck to the original cost, and built us a beautiful home. We would and have recommended them to many people. Building this house was an enjoyable experience.